Introduction
Spread throughout the Multiplayer and Firefight maps are radios - radios that broadcast bonus stories of Reach. Listening to them can give you insight into life on the planet during the Covenant invasion (though doing so during a regular game can be dangerous). These have been compiled in other places - but here you will find very clean recordings of each transmission, along with a cleaned-up transcript for areas that you find difficult to hear. The picture on each page will show you where the radio can be found on that level.
There are three groupings of recordings: the Red Team storyline, a pair of ONI discussions, and some random discussions that stand on their own. The Red Team story is told via seven radios spread throughout multiplayer levels, and recounts the bravery and sacrifice of a team of Spartans who (presumably) give their lives to save civilians and non-Spartan military.
These recordings were captured by Urban Reflex, and cleaned up by MacGyver10. All we've done here is attempt to provide them a suitable home. Follow the thumbnails below to begin listening.
Update: If you'd like to download the audio, and don't feel like viewing source for each page, the entire collection of 17 mp3s can be grabbed here (28.1 mb).
Red Team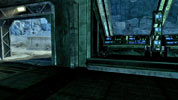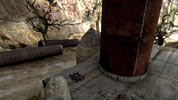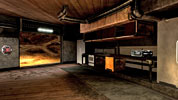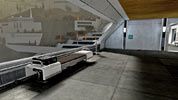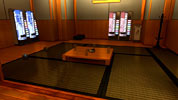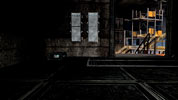 ONI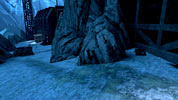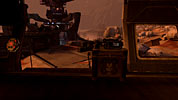 Miscellaneous