Pinkuh - Anatomy of a Work in Progress
Day 22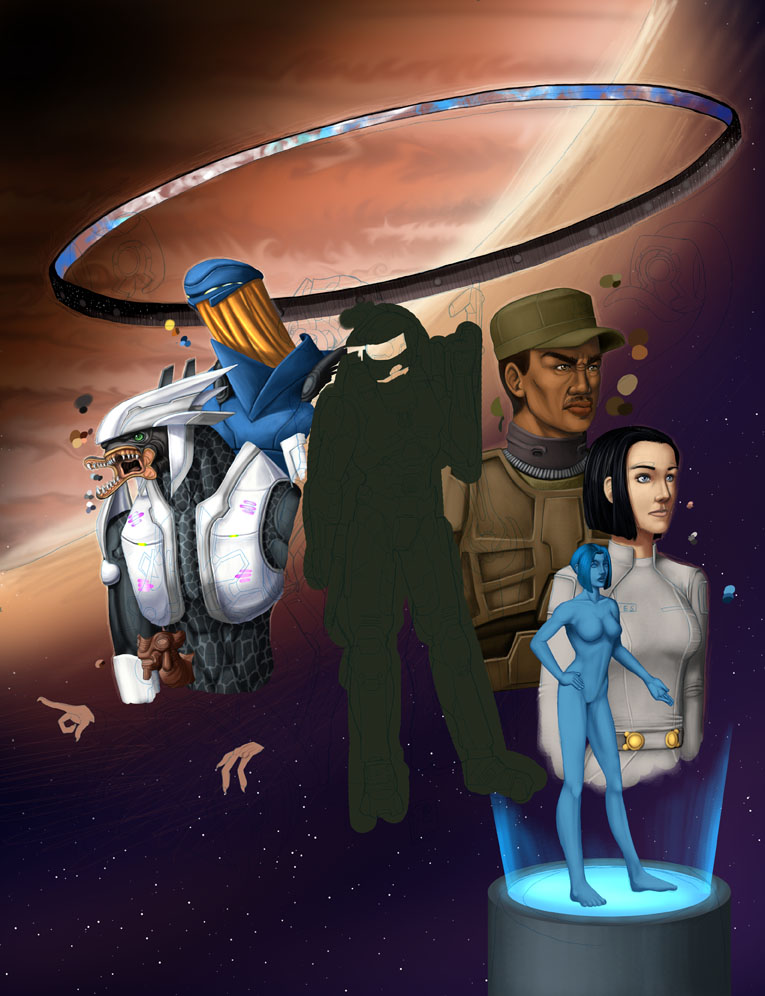 More progress... soon I shall be able to actualy color MC and Arbitor!
Halo ©Bungie Studios and Microsoft.

All artwork herein is © Kelli Washburn Davis and may NOT be used on any other site or for any other purpose without the consent of the artist. It is used here with permission.