Halo Reach Launch Party, Best Buy Theater, NYC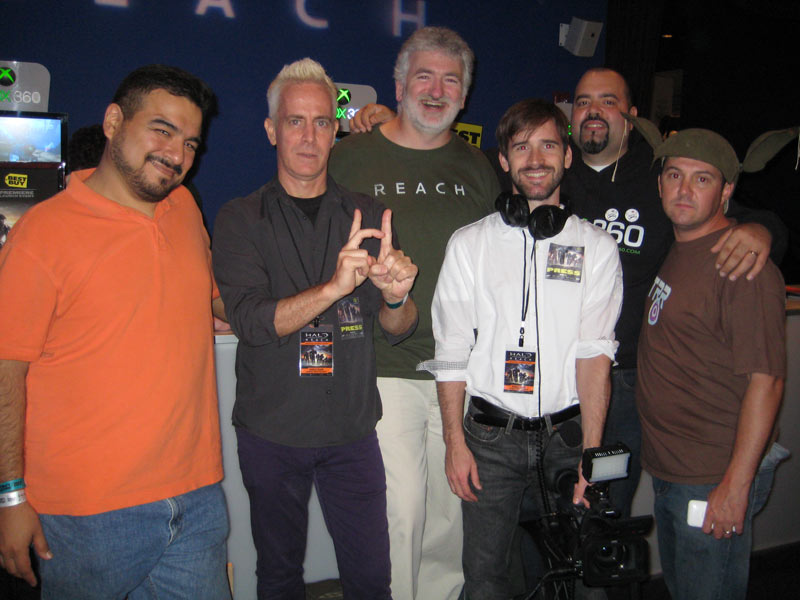 I thought Chris was doing something obscene at first. That's JVB (of Podtacular, and 800 other websites, fame) in the back.
Halo ©Bungie Studios and Microsoft.

All images contained herein are © bungie.org and may NOT be used on any other site or for any other purpose without the consent of the artist. They are used here with permission.