Halo Reach Launch Party, Best Buy Theater, NYC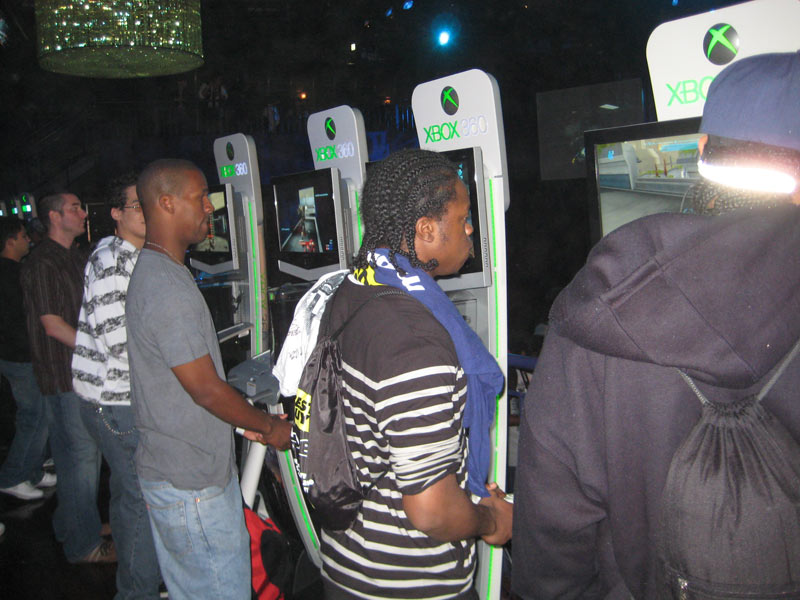 A few of the several dozen stations set up around the place for gameplay.
Halo ©Bungie Studios and Microsoft.

All images contained herein are © bungie.org and may NOT be used on any other site or for any other purpose without the consent of the artist. They are used here with permission.