The folks over at Loot Crate were kind enough to send us a Halo Legendary Crate; this is a product that shows up every other month, and contains a slew of exclusive Halo goodies. Check out the video below to see what was inside the October 2016 offering (pics of the individual items are available for a closer look)! If you like what you see, you can visit http://lootcrate.com/hbo and use code HBOCrate for a 10% discount on your own subscription!
Goodies - Individual Pics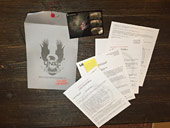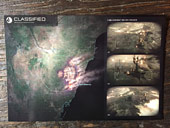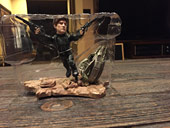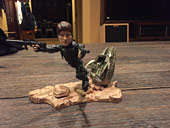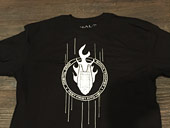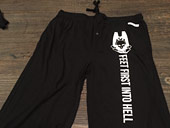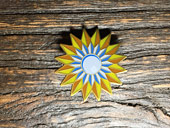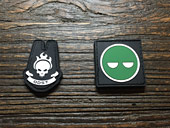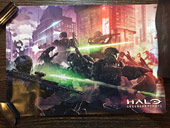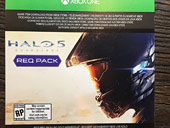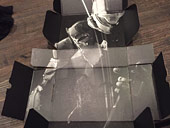 Many thanks to Nico Audy-Rowland, for not only making ME sound tolerable, but providing the soundtrack!