We got another Halo Legendary Crate from the Loot Crate folks; this is a product that shows up every other month, and contains a slew of exclusive Halo goodies. This one's sort of a one-off; they've already dropped us as partners, and we received this crate after it was no longer available for purchase, so you can't, unfortunately, use this info as a buying guide... but it was fun to open it anyway! Check out the video below to see what was inside the February 2017 offering (pics of the individual items are available for a closer look)! If you like what you see, you can visit http://lootcrate.com/hbo and use code HBOCrate for a 10% discount on your own subscription! (Warning: code probably doesn't actually work any more.)
You should read this writeup, by Quirel, for a laugh. He was faster than I was in getting it online, and it's better than anything I would have written.
Goodies - Individual Pics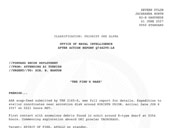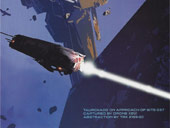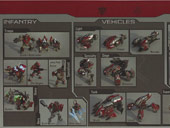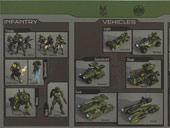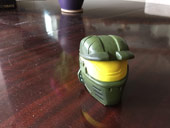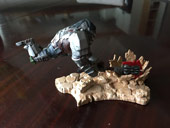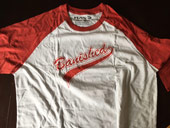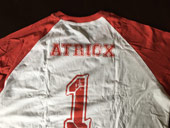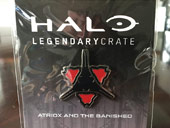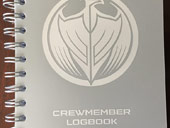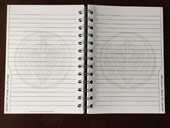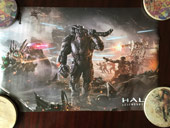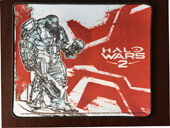 Many thanks (again) to Nico Audy-Rowland, for not only making ME sound tolerable, but providing the soundtrack!