The Halo-Related Art of Luke McKay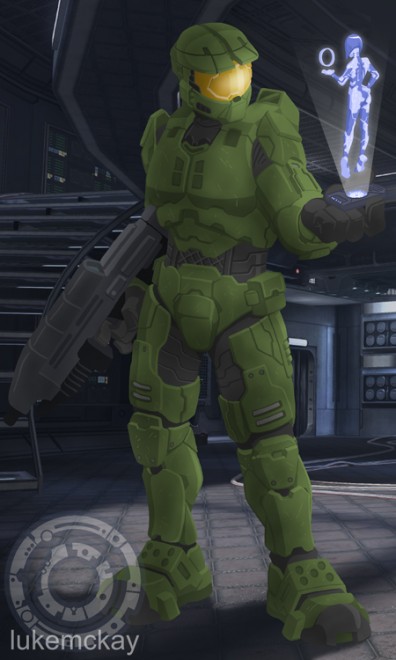 Posted March 12, 2009 on Luke's RvB Profile: "new style with one or two light filters. And I stole the background from Orbital. Total drawing time: 24 hrs, phew. :P"
Halo ©Bungie Studios and Microsoft.

All artwork herein is © Luke McKay and may NOT be used on any other site or for any other purpose without the consent of the artist. It is used here with permission.