The Halo-Related Art of RvB's Elnea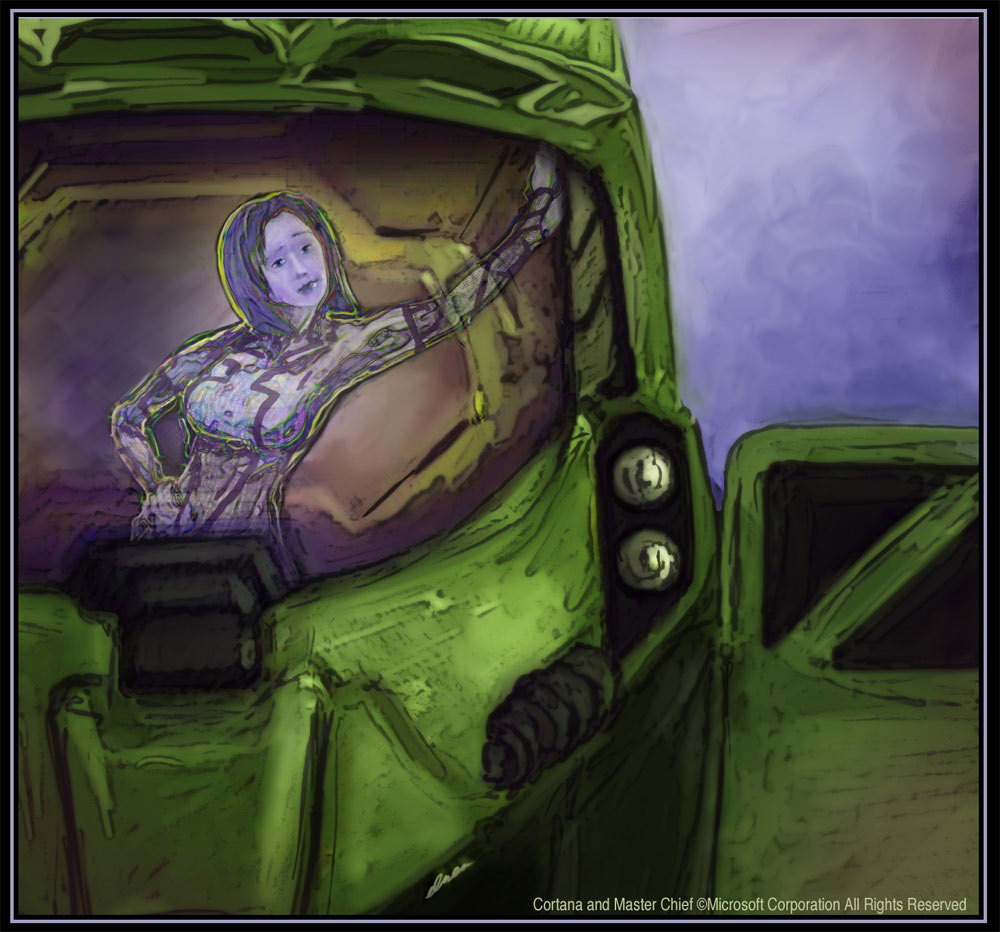 The finished image that accompanies 'Not Just a Voice', an amazing song that paints a slightly different picture of the Cortana/MC relationship. Mirrored at bungie.org (3.8 mb), in case the original bandwidth runs out.
Halo ©Bungie Studios and Microsoft.

All artwork herein is © Elnea and may NOT be used on any other site or for any other purpose without the consent of the artist. It is used here with permission.