The Halo-Related Art of RvB's Elnea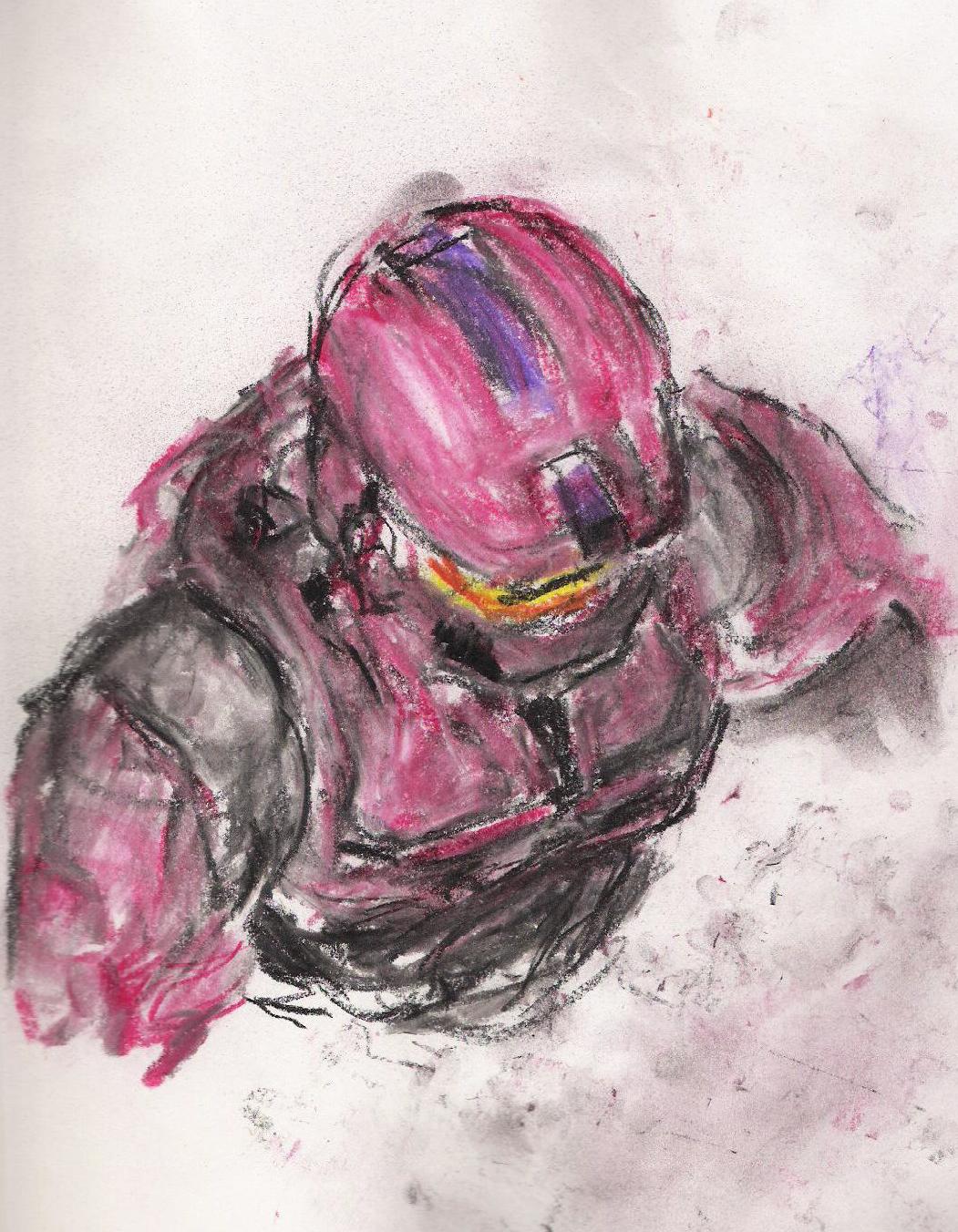 Part of the homework for a drawing class - 6 sketches in 30 minutes, every day. This was one.
Halo ©Bungie Studios and Microsoft.

All artwork herein is © Elnea and may NOT be used on any other site or for any other purpose without the consent of the artist. It is used here with permission.