Nomi's Paper Spartans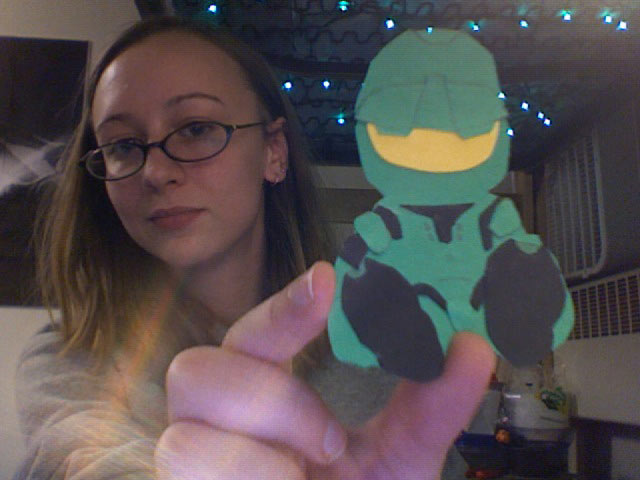 This was the first Spartan Nomi created; it's just a generic Chief.
Halo ©Bungie Studios and Microsoft.

All photos contained herein are © Nomi and may NOT be used on any other site or for any other purpose without the consent of the artist. They are used here with permission.