Nomi's Paper Spartans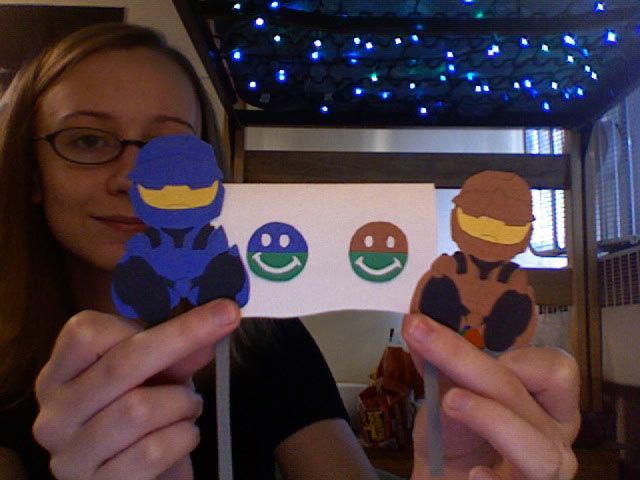 This picture actually shows both pooberry and pooberrys wife - a husband-and-wife team. (pooberry is brown, his wife is blue.)

Halo ©Bungie Studios and Microsoft.

All photos contained herein are © Nomi and may NOT be used on any other site or for any other purpose without the consent of the artist. They are used here with permission.