The Halo-Related Art of Paul Davies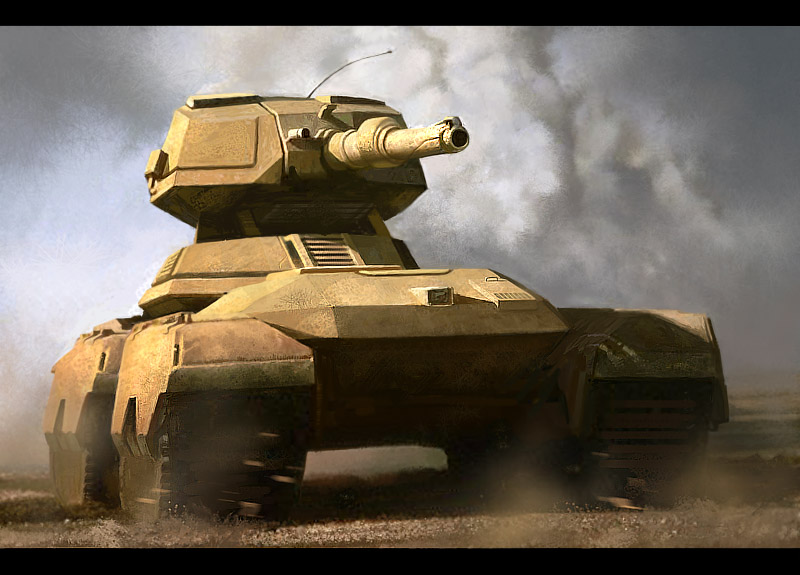 "This one's based on the scorpion tank, crunching through the desert after destroying some covenant scum!"
Halo ©Bungie Studios and Microsoft.

All artwork herein is © Paul Davies and may NOT be used on any other site or for any other purpose without the consent of the artist. It is used here with permission.